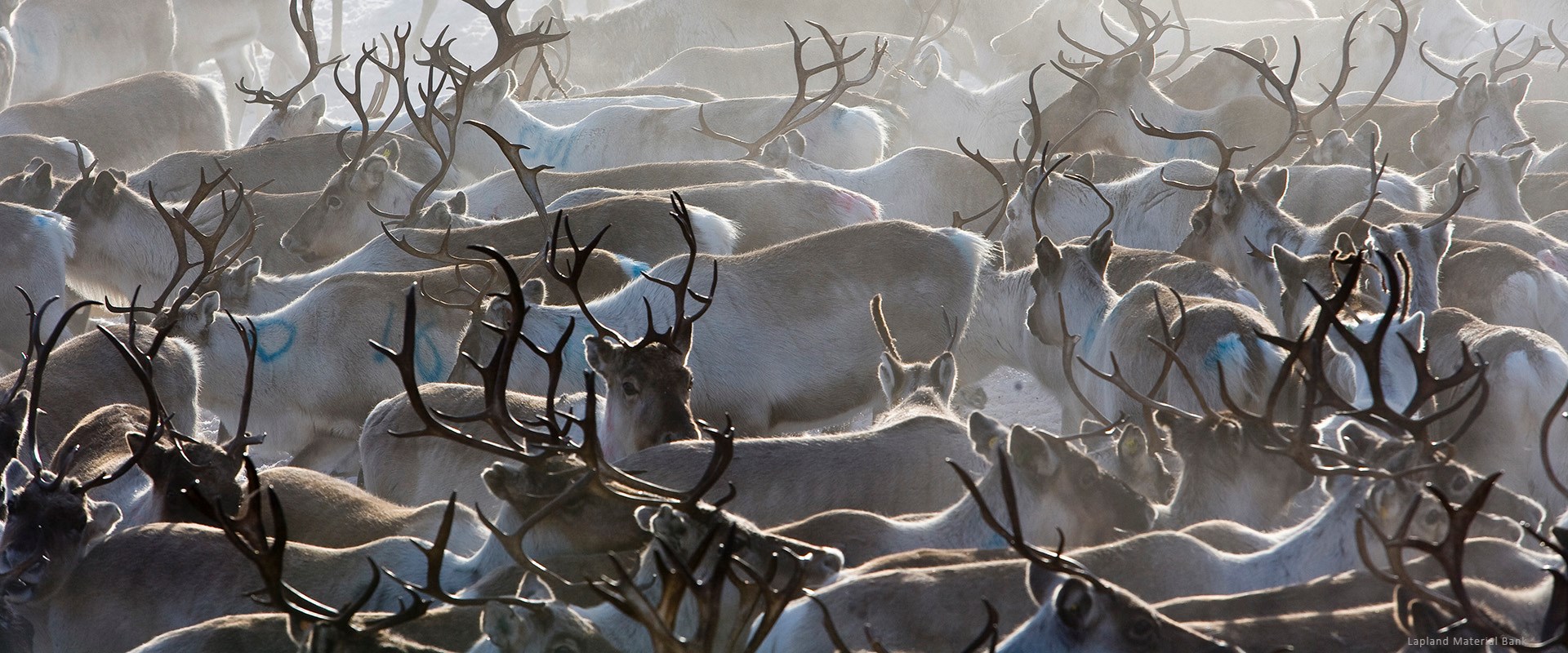 Discover Our Finland
- And why you should travel with us
The unexpected frozen intake of breath as you step off the aeroplane on arrival in Lapland.
The awesome moment you reach the summit of a fell by snowshoe and truly appreciate you are looking out to some of Europe's last true wilderness areas.
Watching a European brown bear in its natural habitat, from the safety of a hide, as it forages on the forest floor just meters away.
Immersing yourself in the silence of nature as you whiz through a snow laden forest mushing your own team of huskies.
Savouring the assault on your taste buds as you sample the freshest Arctic Char cooked over an open fire in the heart of the wilderness.
Embracing the Finns laidback approach to life and discovering the locals are refreshingly friendly, patient and unusually modest.
Drinking the freshest water straight from the lake or river.
Meeting the local Sami people and embracing their fascinating way of life and close connection with the land and nature.
Sitting on a snowmobile out on a frozen lake watching the bright northern lights dance overhead.
Losing your inhibitions as you indulge in one of the Finn's most important cultures, sauna. It has been said that if you do not experience sauna, then you do not experience Finland.
Sampling reindeer meat for the first time and discovering you actually love it!
Roasting sausages on a fire in a cosy Kota.
Appreciating the Finns love of coffee as you drink from a hand carved kuksa.
Making sure there is room in your suitcase for just one more souvenir of stunning simplistic Finnish design.
Our trip ideas have been carefully thought through based on our own personal knowledge, offering some unique experiences in some of the best wilderness hotels whether you are seeking an action-packed adventure, rest and relaxation or romance.
Now enjoy browsing or
 

contact us

 

for expert advice.