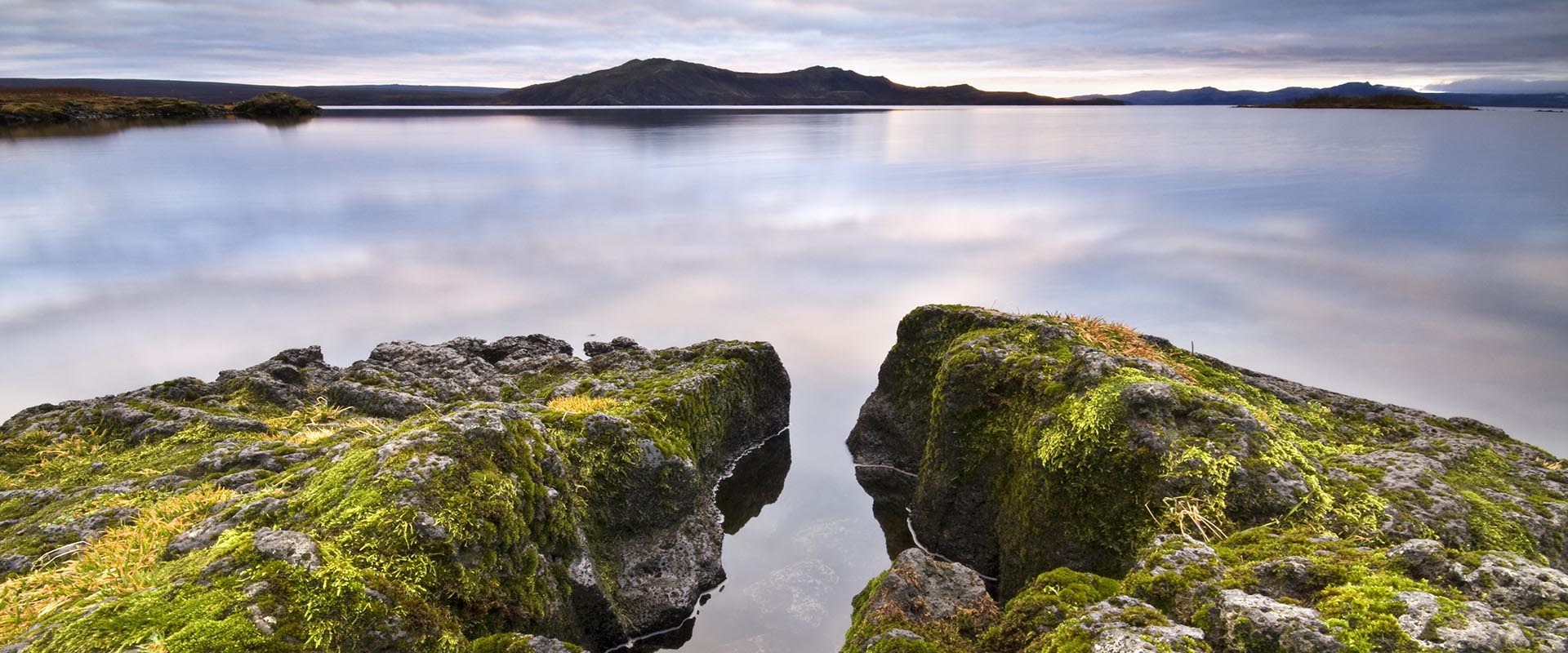 Discover Our Iceland
- Snippets that make your holiday enjoyable
• Sitting on a hilltop gazing across the Alpine peaks of the West Fjords to the ocean.
• Swimming underground in the warm waters of a lava tube.
• Discovering and bathing in remote hot springs.
• Eating skyr.
• Buying reels of Icelandic wool in Alafoss.
• Sunbathing on deck on the ferry to Flatey and beyond.
• Crossing the wilderness of the interior.
• Endless miles across lava fields and black sands with Sigur Ros playing on the car stereo.
• Soaking in the views from a private hot tub at Glymur.
• Camping alone under Dynjandi.
• Eating sumptuous cuisine at Budir.
• Taking coffee at the cowshed cafe.
• Climbing to an extinct volcano rim and gazing in.
• Cruising past huge icebergs at Jokulsarlon.
Now enjoy browsing our Costa Rica Holidays or contact us for expert advice.