Quintessential Africa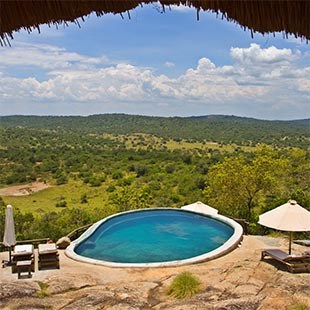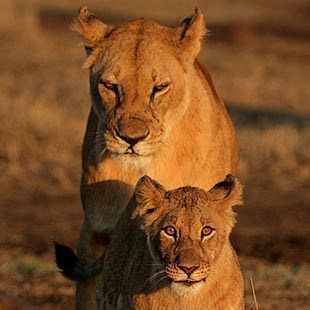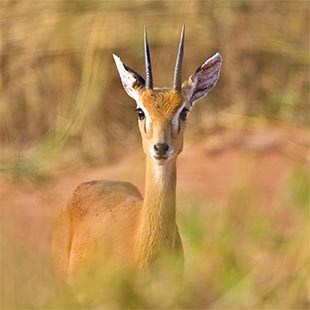 Our Africa
There is a sense of belonging we feel when returning to Africa, the magic is re-ignited in us with the sights, sounds and smells; and the charm is in the friendliness of the people. Africa is under our skin, a passion, a wonder and perhaps romantically because this is the place where the man was born.
Our experience of the African continent goes far beyond those countries featured here having travelled widely, but it is within these countries that we can offer the most insightful, professional and unbiased advice.
As we endeavour always to provide world-class experiences, then within Africa, unless specifically requested, we tend to favour smaller, intimate safari camps that provide terrific guiding and personal service. This is not a limiting factor as there are a wealth of unique camps and lodges throughout the African bush that can fulfil a lifetime of safaris in Africa. Some are isolated, simple bush camps others luxurious lodges yet all receive great appreciation from our clients.
Through this and many other small factors communicated to us, we know we have found you the right holiday time and again. Finally, perhaps like you, our clients rarely rush their safari holidays; staying a while to appreciate locations is a consistent theme. It goes without saying that our tailor-made itineraries are all truly unique.
Learn more about African safaris or choose a safari destination…